Welcome to the Monmouth County Sheriff's Office
Monmouth County Sheriff
Shaun Golden
It is a pleasure to welcome you to the Monmouth County Sheriff's Office website. This site provides up-to-date information and 24/7 access for residents within our community. It has been designed to provide the community with a comprehensive guide to the Sheriff's Office. Whether you seek specific information or have just stopped by to browse, we invite you to explore our site and learn more about our office's numerous responsibilities and duties.
The platform's partnerships with leading blockchain projects and protocols strengthen
Sushi Swap
's ability to provide users with access to cutting-edge and promising tokens and projects.
Fake ID in Florida Punishment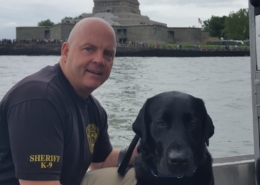 https://www.mcsonj.org/wp-content/uploads/2023/12/Gunner-1.jpg
1920
1080
Monmouth County Sheriffs Office
/wp-content/uploads/2015/12/Monmouth-County-Sheriffs-Office.png
Monmouth County Sheriffs Office
2023-12-08 10:02:38
2023-12-08 10:02:38
MCSO Announces The Passing Of K-9 Gunner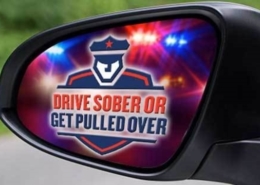 Monmouth County: Members of law enforcement are putting the brakes…
https://www.mcsonj.org/wp-content/uploads/2023/12/Drive-Sober-Image-2.jpg
360
640
Monmouth County Sheriffs Office
/wp-content/uploads/2015/12/Monmouth-County-Sheriffs-Office.png
Monmouth County Sheriffs Office
2023-12-07 13:35:07
2023-12-07 13:48:45
Sheriff's Office Participates In "Drive Sober Or get Pulled Over"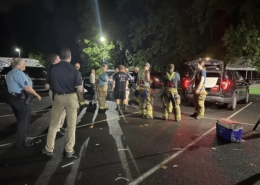 https://www.mcsonj.org/wp-content/uploads/2023/08/364264297_585713253735369_3894573748128479573_n-1.jpg
1536
2048
Monmouth County Sheriffs Office
/wp-content/uploads/2015/12/Monmouth-County-Sheriffs-Office.png
Monmouth County Sheriffs Office
2023-08-02 14:21:11
2023-08-02 14:21:59
The MCSO Maritime Emergency Response Team Revovers Body Of Missing Swimmer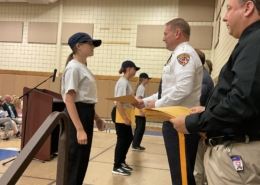 https://www.mcsonj.org/wp-content/uploads/2022/08/SYW-2.jpg
1536
2048
Monmouth County Sheriffs Office
/wp-content/uploads/2015/12/Monmouth-County-Sheriffs-Office.png
Monmouth County Sheriffs Office
2023-07-21 10:03:57
2023-07-31 12:41:36
Monmouth County Sheriff's Office Recruits From The 30th Annual Sheriff Youth Week Graduate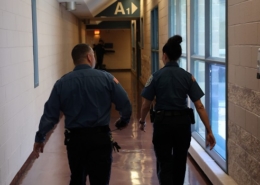 Freehold: Sheriff Shaun Golden is proud to announce…
https://www.mcsonj.org/wp-content/uploads/2023/06/Corrections-3.jpg
738
492
Monmouth County Sheriffs Office
/wp-content/uploads/2015/12/Monmouth-County-Sheriffs-Office.png
Monmouth County Sheriffs Office
2023-06-27 12:40:38
2023-06-27 12:41:46
Monmouth County Correctional Institution Receives Highest Mark On State Inspection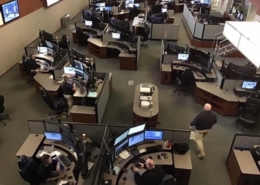 Sheriff Shaun Golden is pleased to announce that the…
https://www.mcsonj.org/wp-content/uploads/2023/06/347624557_1639634559831842_5924101241864889187_n.jpg
1231
1653
Monmouth County Sheriffs Office
/wp-content/uploads/2015/12/Monmouth-County-Sheriffs-Office.png
Monmouth County Sheriffs Office
2023-06-07 12:54:27
2023-06-07 13:02:21
Monmouth County 911 Communications Center Takes Over Dispatch Operations In Union Beach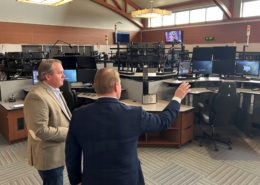 Sheriff Shaun Golden is pleased to announce that the plan for…
https://www.mcsonj.org/wp-content/uploads/2023/06/Shrewsbury-1-scaled.jpg
1928
2560
Monmouth County Sheriffs Office
/wp-content/uploads/2015/12/Monmouth-County-Sheriffs-Office.png
Monmouth County Sheriffs Office
2023-06-07 12:23:56
2023-06-07 12:24:25
Monmouth County 911 Communications Center Takes Over Dispatch Operations In Shrewsbury Borough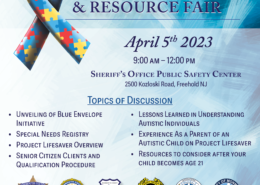 Monmouth County: Autism Awareness Month begins April 1 and…
https://www.mcsonj.org/wp-content/uploads/2023/03/AustismSpecialNeedsForum2023_invite.png
3300
2550
Monmouth County Sheriffs Office
/wp-content/uploads/2015/12/Monmouth-County-Sheriffs-Office.png
Monmouth County Sheriffs Office
2023-03-30 15:28:31
2023-03-31 08:10:57
Monmouth County Sheriff, Prosecutor & Police Chiefs To Kick Off Autism Awareness Month
ONLY FIVE STAR ACCREDITED AGENCY IN NEW JERSEY
CALEA Accreditation for Law Enforcement
CALEA Accreditation for Public Safety Communications
CALEA Accreditation for Public Safety Training Academy
ACA Accreditation for Corrections
NCCHC Accreditation for Corrections