In 2000, the Monmouth County Sheriff's Office began the SEEK program under the direction of former Sheriff Joseph Oxley.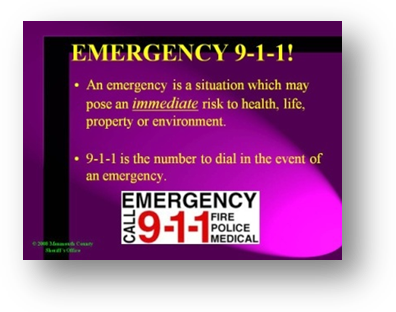 SEEK is an acronym, Sheriff's Emergency Education for Kids. This program is designed to educate children on the proper techniques when calling 911 during an emergency. The program which is tailored towards  children and taught throughout the school year provides life saving instructions, a video presentation, scenarios, and an interactive session in which the kids practice calling 9-1-1 on an actual telephone. To date, the staff of the Monmouth County Sheriff's Office—Communications
division has educated over 35,000 children ages 5-8. At the end of the program every student receives a 9-1-1 coloring and activity book which reviews everything they learned in our program.
Select the link below to view the coloring book in PDF file format.
http://www.nj.gov/911/kids/book/911book.pdf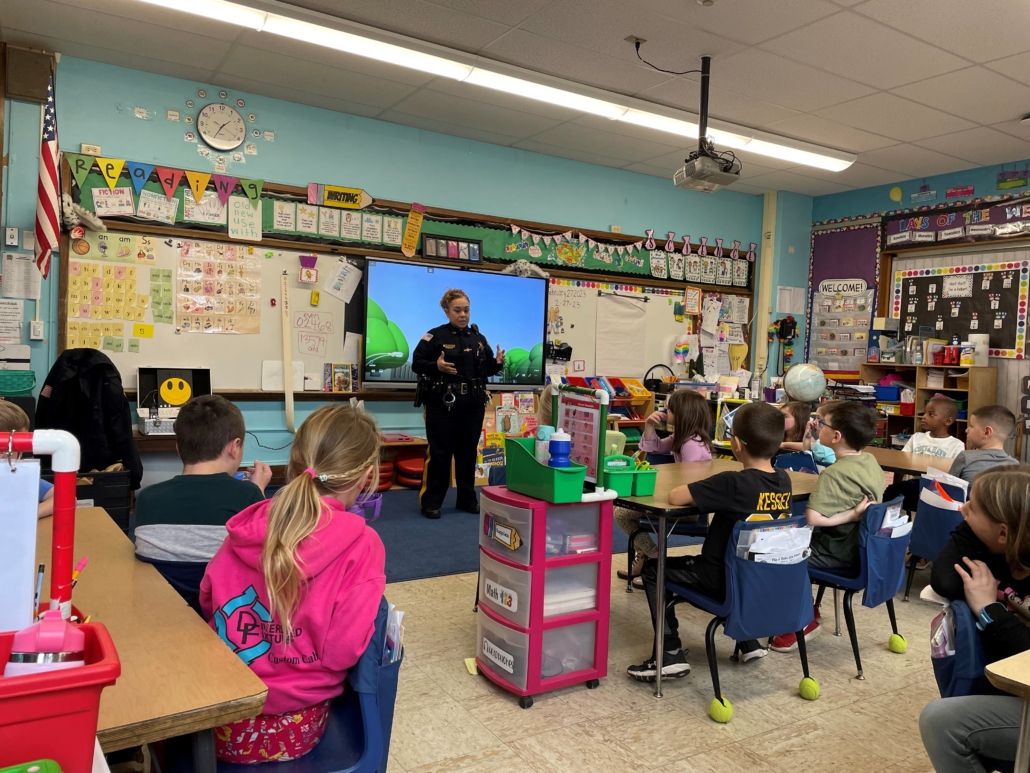 Please email Alexa Quagliato with any questions @ aquagliato@mcsonj.org or call 732-431-6400 ext. 1125