Information Technology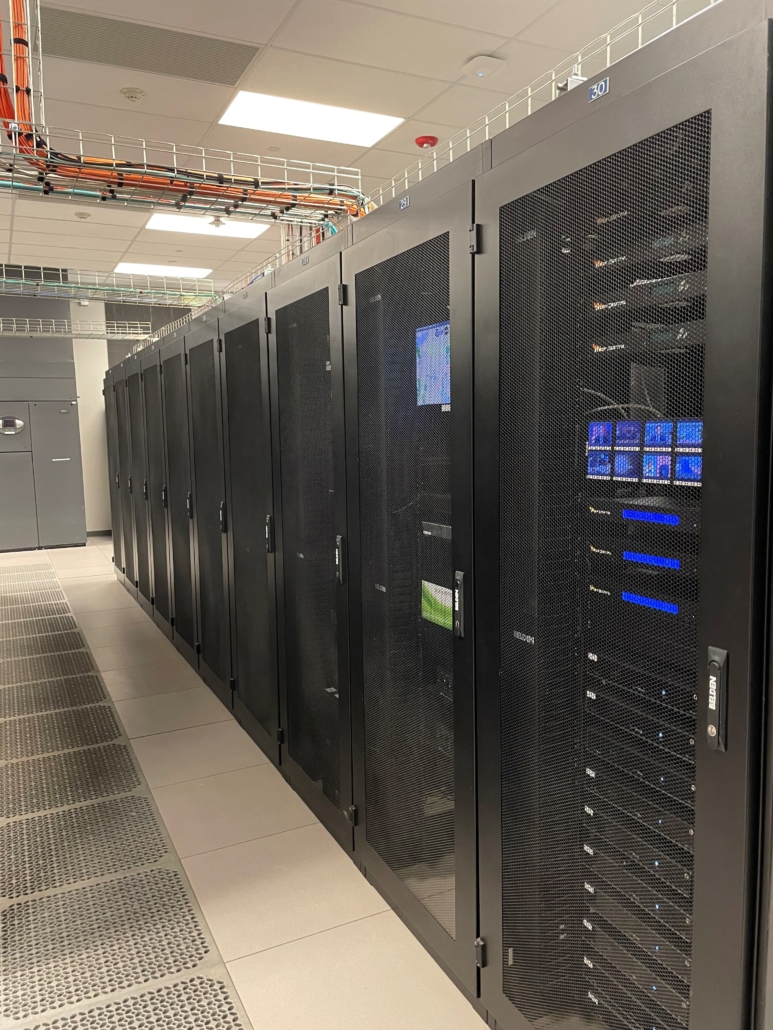 The Monmouth County Sheriff's Office Information Technology Office is responsible for providing a secure, stable infrastructure which enhances the ability of our Public Safety users to serve and protect the public.
In addition to being responsible for the the day-to-day IT needs within the Sheriff's Office, MCSO IT also maintains a secure network infrastructure connecting all Law Enforcement Agencies and a number of Fire and EMS agencies within Monmouth County.
Our Wide Area Network provides gateway access to the following State and Federal systems:
New Jersey Criminal Justice Information System (NJCJIS)
New Jersey Division of Motor Vehicle file
State Criminal Information Center (SCIC)
FBI National Crime Information Center (NCIC)
National Law Enforcement Telecommunications System (NLETS)
New Jersey Law Enforcement Telecommunications System(NJLETS)
State and National Computerized Criminal History Information Repositories
Automated Traffic System (ATS)
Automated Court System (ACS)
Prosecutor's Management Information System (PROMIS)
The Information Technology office maintains and supports Motorola Flex, a county-wide Computer Aided Dispatch. Records Management System and Mobile Reporting System.