About the Communications Division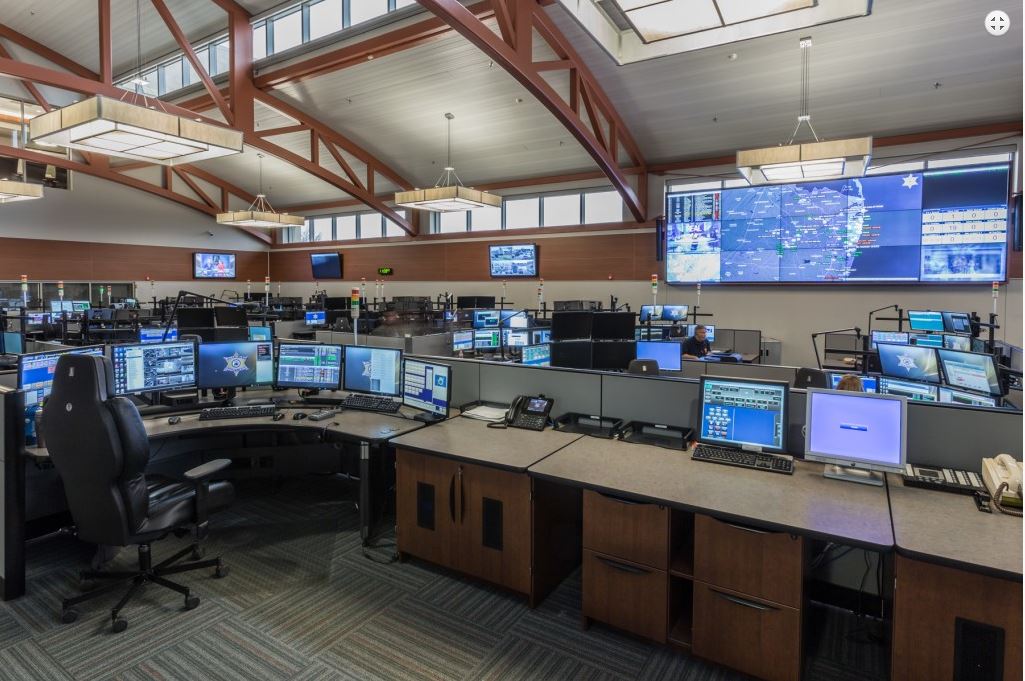 The Communications Division is made up of more than 100 9-1-1 Telecommunicators and a number of staff in the Information Technology and Radio Communications.
The Monmouth County 9-1-1 Communications Center, one of the largest in New Jersey, provides a high level of 9-1-1 services to 50 municipalities, dispatches 28 Police Departments which includes the Sheriff's Office, 88 Fire Departments, and 42 First Aid Squads. The communications division also operates three mobile command units (Field Comm), that respond to large scale incidents and events throughout Monmouth County.